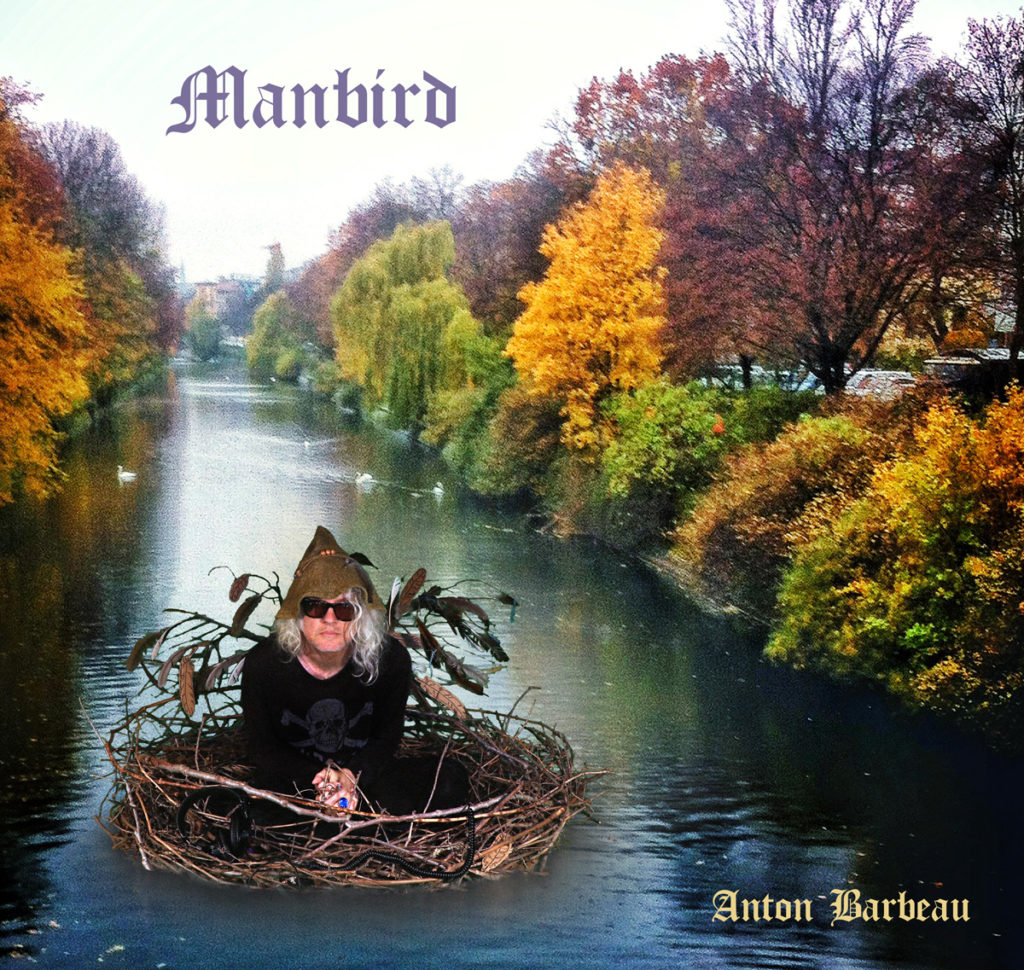 The idea for Manbird came to me in Madrid, on tour with Julia VBH. On a night off, we went to see the film Lady Bird. Set in Sacramento and with a Catholic school kid in the title role, there was much I could relate to. The fact that it's set/filmed in so many familiar parts of my hometown was striking. Of course, teenage Lady Bird can't wait to get the hell out of her Sacramento, whereas I was basically afraid to leave the nest of mine, and it wasn't until my 30s that I did. (Seeing the film in Spain made it crystal clear that I did indeed finally get the hell out!) Yet, as with the character in the film, I've found myself returning home again, in a rose-tinted prodigal way. I've traveled so much in the last 15 years that the very notion of "home" has taken on a strange resonance. Berlin has felt like Home, while Sacramento/California will always be "home." I lived in Cambridge for 5 years, but Oxford has always been "home base" in England for me.
The songs on Manbird span a vast range of styles. If it's shocking to hear me nailing "Featherweight," my first and only hardcore punk song, is it calming to hear that track fade into the Hare Krishna chant? And what do both songs have to do with McKinley Park, where Lady Bird tried unsuccessfully to get her boyfriend to feel her up? "Don't Knock The Mockingbird" makes a daily flight from "Dairy Road to Dahlem," with a bit of Twelve Tone thrown in for measure, just as the titular "Manbird" treats both McKinley Pond and Landwehr Canal as "fountains of youth."
Even the recording itself of the title track reads as a travelogue. Written at a Danish cafe in Berlin, the song was recorded in Germany, California, and Oxford, UK. So yeah — I took the title track and turned it into a double album concept trip all about leaving the nest, traveling the world, and always returning home, even when I'm not sure which home is Home. Somehow, I managed two disks of original material here, and with a crazy number of groovy guests helping me out.
Manbird is about a return to the egg from whence I hatched, the city that shaped me, whether I liked it or not!
Here, have a taste…